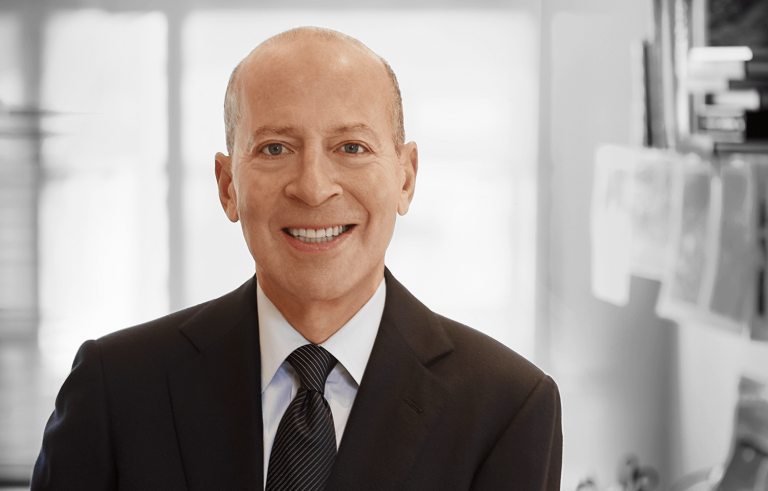 Matthew S. Dontzin
Founding Partner
Education
NYU Law School, J.D.
Hampshire College
Admissions
New York
New York Supreme Court Appellate Division
Southern District of New York
Eastern District of New York
Recognitions
The American Lawyer, "Northeast Trailblazer" (2021)
National Law Journal, "Elite Boutique Trailblazer" (2017)
Publications
"A Crisis in the Administration of Justice in South Africa," Report to the Association of the Bar of the City of New York and the Ford Foundation (1989)
Public Interest Commitment
Ford Foundation Grant to pursue human rights work in South Africa
Board member at Human Rights First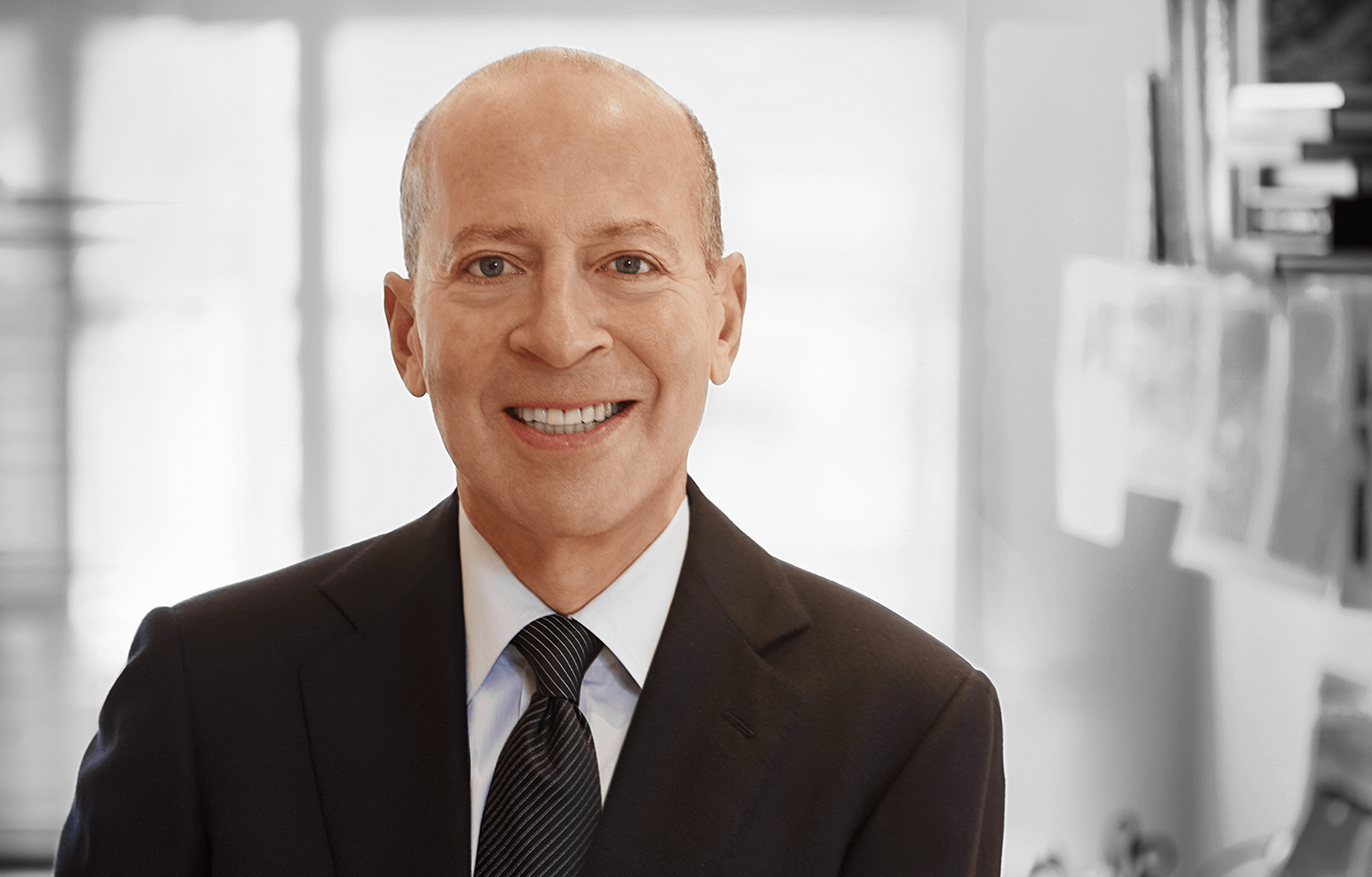 Matthew S. Dontzin resolves complex legal issues in commercial litigation, white collar criminal law, regulatory matters, international contractual disputes, art law, and sophisticated commercial transactions, among other practice areas.
In more than 25 years of practice, Matthew has devised and coordinated trial and litigation strategy for civil and criminal proceedings involving more than $50 billion under the laws of seven jurisdictions. Acting as lead counsel, he has supervised more than 150 lawyers from 30 leading law firms in achieving successful results for his clients in the United States and in cross-border disputes.
Matthew regularly represents clients in investigations and lawsuits brought by state and federal regulators, including the Securities and Exchange Commission, the Department of Justice, the US and State Attorneys General offices, and the New York District Attorney's Office. Clients include international commercial banks, asset managers, corporations, art galleries and collectors, and high-net-worth individuals.
Matthew has tried cases in the US District Courts for the Southern and Eastern Districts of New York, the Northern District of Illinois, and in state courts in New York and California. He has argued appeals before the US Court of Appeals for the Second and Third Circuit and the New York Supreme Court's Appellate Division.
Matthew founded Dontzin Nagy & Fleissig after beginning his career as a trial lawyer at LaRossa, Mitchell & Ross and then at Kramer Levin. He received a Ford Foundation Grant to pursue human rights legal work in South Africa toward the end of apartheid, and his work sparked a passion that carries on in the firm's human rights and public interest practice today. Matthew is currently on the Board of Human Rights First.
Notable Matters
For more than 15 years, Matthew has acted as outside general counsel to a global asset manager with over $20 billion in assets. He successfully guided this client through significant regulatory investigations in the United States, the United Kingdom, France, and Spain. Matthew also successfully represented the client in connection with a multi-billion-dollar claim asserted against the firm and its CEO by a former employee who alleged that he had been promised a partnership.
Matthew represented another New York-based asset manager and its CEO in a variety of matters over the past decade including:

-Securing a trial verdict dismissing claims brought against the firm by a co-investor in a solar energy company.
-Obtaining a dismissal (recently upheld on appeal) by summary judgment of a multi-billion-dollar claim by a Canadian company arising from an alleged short-selling conspiracy among the client and several other investment managers.
-Successfully resolving a defamation claim asserted against the client's CEO by the former-CEO of a public company, who alleged that the client's commentary had resulted in her dismissal.

Matthew led a team of tax and litigation lawyers in the United Kingdom representing a client in connection with her divorce, resulting in the largest divorce judgment in the history of the UK and separately securing a $360 million grant to the client's newly-formed charity from an English charity the client co-founded with her ex-husband.
Matthew represents several prominent New York art dealers and their galleries in a variety of litigation and regulatory matters, including:

Litigation brought against a dealer and his gallery by a prominent collector who claimed that the defendants defrauded him in connection with their sale of certain works of art. Matthew secured a dismissal of all claims asserted by the collector in the New York State Supreme Court.
A wide-ranging investigation by the New York Attorney General into the Gallery's New York State sales tax collection practices. Matthew secured a favorable settlement for the Gallery, which changed the law in New York with respect to the tax treatment of out-of-state shipments of artwork.
A dispute over ownership of a sculpture that was the centerpiece of an important museum exhibition. The adverse party, an adviser acting on behalf of a royal family, asserted that the dealer had assisted the prior owner of the sculpture in defrauding the adviser. Matthew secured a favorable settlement in which the dealer and the Gallery paid nothing and all claims against them were dropped.

Matthew represented a New York-based hedge fund manager and his firm in defending securities fraud and other claims asserted against them by the SEC in proceedings in the United States District Court for the Southern District of New York. After oral argument on defendants' motion to dismiss, the SEC agreed to settle the claims without any finding of fraud on the part of the defendants.
A financial services firm hired Matthew in connection with a dispute with its former Co-Chief Operating Officer over his right to retain millions of dollars in stock appreciation rights (SARs) following his resignation from the company. Matthew successfully negotiated a settlement in which the co-COO agreed to repay the firm the full value of the SARs he received.
Matthew represented a well-known artist in federal court in Chicago in a dispute over the authorship of a painting owned by a retired corrections officer, who insisted that the artist painted the work. Plaintiffs filed suit in 2013 after the artist refused to authenticate the painting as his own. Matthew and the firm established at trial that the disputed work "absolutely" was not painted by the artist but had in fact been painted by another individual with a similar name.
A high-net-worth individual hired Matthew concerning litigation with a prominent New-York-based art gallery that had sold the individual a forged painting for over $15 million. Matthew negotiated a settlement in which the gallery refunded to the plaintiff nearly the entire purchase price.