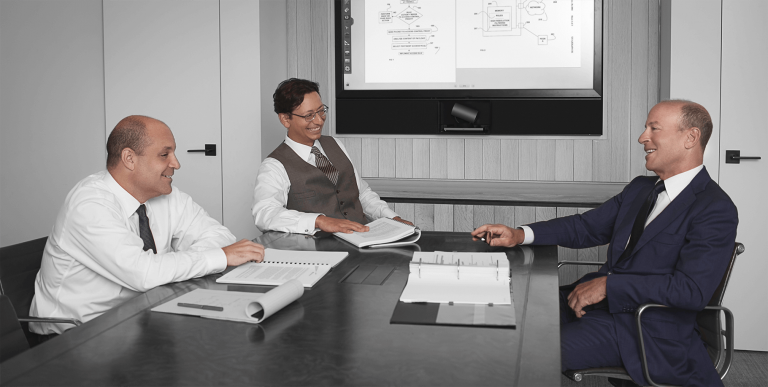 How We Work
From the moment we accept a case, we focus on the end result. Viewing each matter through the lens of a trial lawyer, our single objective is to win. No step in the pre-trial process is taken without knowing how it will advance the case to achieve our goal. No task is without purpose, no opportunity overlooked.
Fee arrangements have a substantial impact on the culture behind every firm, and 90% of our fee arrangements – even on the defense side – are success-based. Because your success is aligned with ours, we have developed a working culture that is uniquely effective and efficient. Our lawyers are not motivated to accrue hours and bill time. We are motivated to win.
Our incentives and culture lead us to handle cases differently than many firms. Each case is run by one experienced lawyer who remains intimately involved in all aspects of the situation. Rather than large numbers of associates billing time, our senior lawyers focus on the areas that really matter. This strategic approach affects all aspects of the case – from document review to depositions to trial.
By offering a fee structure in which risk and reward are shared, we remain wholly committed to each client's case. Our approach is substantiated by a long track record of trial victories and maximized settlement values.
We are proud to have earned our reputation for successfully serving plaintiffs and defendants in high-stakes litigation.