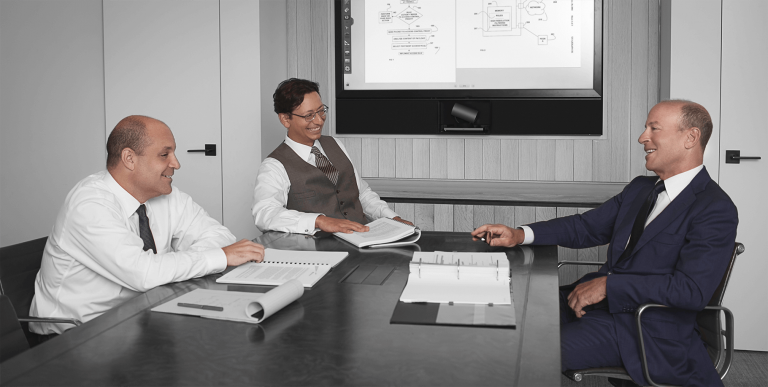 DNF has delivered for Third Point for over a decade, in matters ranging from high-stakes securities litigation to complex regulatory issues to complicated commercial disputes. As the General Counsel and Chief Operating Officer of one of the world's largest hedge funds, I count on Matthew Dontzin and his firm for collaborative, creative and strategic approaches to solving difficult problems and they never disappoint.
Josh TargoffThird Point LLP, General Counsel and COO
About Us
Dontzin Nagy & Fleissig is an elite team of trial lawyers with a 25 year history of delivering successful results in high-stakes disputes. We fight to win and our track record reflects our success. We represent some of the world's largest banks, hedge funds, and asset managers; ultra-high net-worth individuals; internationally acclaimed artists and galleries; and leading companies across industries. Known as "lawyers' lawyers," we also represent attorneys and major law firms when they face disputes of their own.
Because we work with both plaintiffs and defendants, we understand the issues and priorities driving each side. Our teams are lean, our process is efficient, and our strategies are aggressive. For every client, in every case, our focus is on devising a solution for each unique situation and pursuing a definitive resolution quickly.
Unlike many of our competitors, we prove our commitment to positive outcomes by offering success-based fee structures — regardless of whether you are a plaintiff or a defendant.
The bottom line: when you win, we win. Regardless of how challenging or time-sensitive a matter may be, we understand that our reputation hinges on your success.