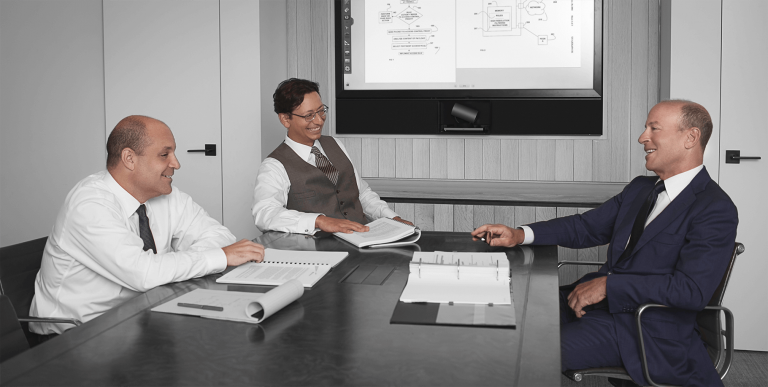 About Us
DNF has delivered for Third Point for over a decade, in matters ranging from high-stakes securities litigation to complex regulatory issues to complicated commercial disputes. As the General Counsel and Chief Operating Officer of one of the world's largest hedge funds, I count on Matthew Dontzin and his firm for collaborative, creative and strategic approaches to solving difficult problems and they never disappoint.
Josh TargoffThird Point LLP, General Counsel and COO
About Us
Dontzin Nagy & Fleissig is an elite team of trial lawyers with a 25 year history of delivering successful results in high-stakes disputes. We fight to win and our track record reflects our success. We represent some of the world's largest banks, hedge funds, and asset managers; ultra-high net-worth individuals; internationally acclaimed artists and galleries; and leading companies across industries. Known as "lawyers' lawyers," we also represent attorneys and major law firms when they face disputes of their own.
Because we work with both plaintiffs and defendants, we understand the issues and priorities driving each side. Our teams are lean, our process is efficient, and our strategies are aggressive. For every client, in every case, our focus is on devising a solution for each unique situation and pursuing a definitive resolution quickly.
Unlike many of our competitors, we prove our commitment to positive outcomes by offering success-based fee structures — regardless of whether you are a plaintiff or a defendant.
The bottom line: when you win, we win. Regardless of how challenging or time-sensitive a matter may be, we understand that our reputation hinges on your success.
How We Work
How We Work
From the moment we accept a case, we focus on the end result. Viewing each matter through the lens of a trial lawyer, our single objective is to win. No step in the pre-trial process is taken without knowing how it will advance the case to achieve our goal. No task is without purpose, no opportunity overlooked.
Fee arrangements have a substantial impact on the culture behind every firm, and 90% of our fee arrangements - even on the defense side - are success-based. Because your success is aligned with ours, we have developed a working culture that is uniquely effective and efficient. Our lawyers are not motivated to accrue hours and bill time. We are motivated to win.
Our incentives and culture lead us to handle cases differently than many firms. Each case is run by one experienced lawyer who remains intimately involved in all aspects of the situation. Rather than large numbers of associates billing time, our senior lawyers focus on the areas that really matter. This strategic approach affects all aspects of the case - from document review to depositions to trial.
By offering a fee structure in which risk and reward are shared, we remain wholly committed to each client's case. Our approach is substantiated by a long track record of trial victories and maximized settlement values.
We are proud to have earned our reputation for successfully serving plaintiffs and defendants in high-stakes litigation.
Success-Based Fees
Success-Based Fees
In litigation, results matter. But how you get there matters, too. We frequently use alternative fee arrangements because they reward positive outcomes and encourage swift resolution — aligning clients' and lawyers' incentives. We use these arrangements in cases for both plaintiffs and defendants alike.
We have extensive experience with alternative fee arrangements, including:
Contingent Fees, in which lawyers and clients share both risk and return. On the defense side, we have accepted reverse contingent fees.
Fixed Fees, which enable you to set firm budgets and avoid the uncertainties of hourly billing, while motivating us to work as quickly and effectively as possible.
Hybrid Fees, which can include a combination of hourly, fixed, and/or contingent fees through a flexible structure that retains some of the benefits of each.
---
We work with clients to create a customized fee arrangement based on the strengths and challenges of each case. Because we are willing to bet on ourselves, we work the vast majority of our cases on alternative fee arrangements in which we share the risks of litigation along with our clients.