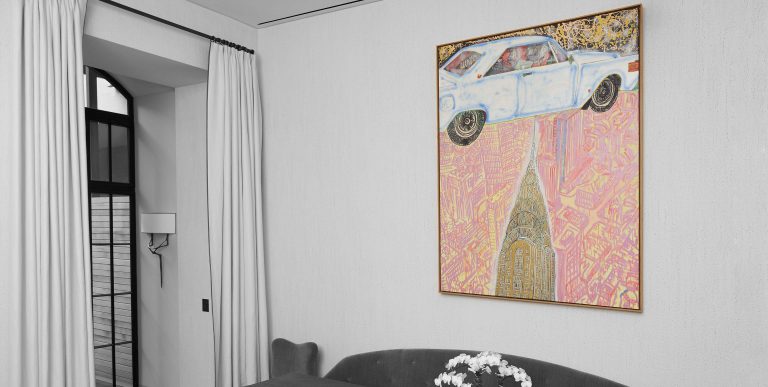 Art Law
We regularly represent the world's leading artists and some of the most renowned galleries in art-related disputes, and for good reason: our record of achieving successful outcomes in this sphere is unparalleled. Our lawyers have been lead counsel in cases around the globe involving artworks, artists, galleries, auction houses, dealers, and collectors. Our experience ranges from copyright disputes to nine-figure lawsuits involving some of the most valuable art being sold in the market today.
Our deep understanding of the art market, developed over more than 15 years of practice, is essential to resolving any significant dispute in art law. Complimented by our intellectual property practice, our work in this field often incorporates our knowledge of provenance, condition, and technique. As active participants in the art market, we also understand the dynamics driving the sector – from capital flows to auction house shifts to emerging artists and technologies. Our cross-border work makes us especially well-suited to negotiate matters involving laws of multiple jurisdictions and our trial experience helps drive to the best result possible.
Notable Matters
We were the first law firm to file suit on behalf of a collector against the now-defunct Knoedler Gallery — and also the first with whom Knoedler settled even as it chose to continue litigating against the firms that followed.
We represented a world-famous artist in a tortious interference lawsuit and secured a verdict in favor of our client at trial.
We defended a well-regarded art dealer against claims by a multi-billionaire art collector for fraud and breach of fiduciary duty in connection with the sale of several works of art. As a result of our efforts, all claims asserted against our client were dismissed.
We have successfully guided several art galleries through sales tax investigations commenced by the New York Attorney General.