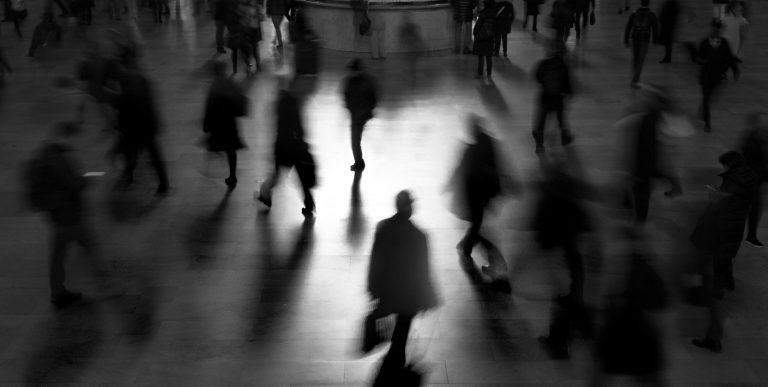 Executive Compensation
Negotiations over executive compensation have grown increasingly complex in recent years. From structuring C-suite contracts to resolving disputes when a senior executive leaves, Dontzin Nagy & Fleissig counsels leaders and institutions on all aspects of compensation plans and employee agreements.
We work extensively with clients in the financial sector, including hedge funds, investment banks, private equity firms, and venture capital firms. We handle a range of employment issues and contracts, such as temporary restraining orders (TROs), non-competes, non-solicits, and sensitive negotiations over benefits.
Our team brings a unique vantage point to executive compensation work: as trial lawyers, we are always thinking one step ahead to anticipate potential pitfalls in an agreement. We develop strategies that protect our clients from possible future litigation. And because we represent employers as well as employees, we understand negotiations from both sides of the table. The dual perspective informs our ability to craft sound contracts and defend our clients' priorities when disputes arise.
Notable Matters
The chief executive of a major global bank hired us concerning compensation issues as he transitioned out of the institution and into a position with a financial services company.
We represented a financial services firm in connection with a dispute with its former Co-Chief Operating Officer over his right to retain millions of dollars in stock appreciation rights (SARs) following his resignation from the company. The firm successfully negotiated a settlement in which the co-COO agreed to repay the firm the full value of the SARs he received.
We successfully represented the former CFO of a major company in the health industry, including drafting his complaint, litigating his case through discovery, and obtaining a favorable settlement.
We represented the European head of investment banking at a major global bank in connection with his hiring by, and subsequent exit from, another major global bank.